Kathryn Gardow is owner and founder of Gardow Consulting , LLC, a firm committed to its work because land, food, & people matter.
Since 2011, Gardow Consulting, LLC delivers results-oriented solutions to its business and land use clients.  The firm is devoted to assisting clients through creative innovation and growth opportunities. 
Whether determining development potential on a piece of ground, analyzing business opportunities through financial analysis or innovation, or bringing stakeholders together around a common vision, Kathryn researches, listens, formulates, and articulates options to identify and reach a client's goals.
Port Gamble
Landowner
Researched and evaluated opportunities to redevelop an agricultural residential master planned community at Port Gamble, Washington for Olympic Property Group (now Rayonier, Inc.).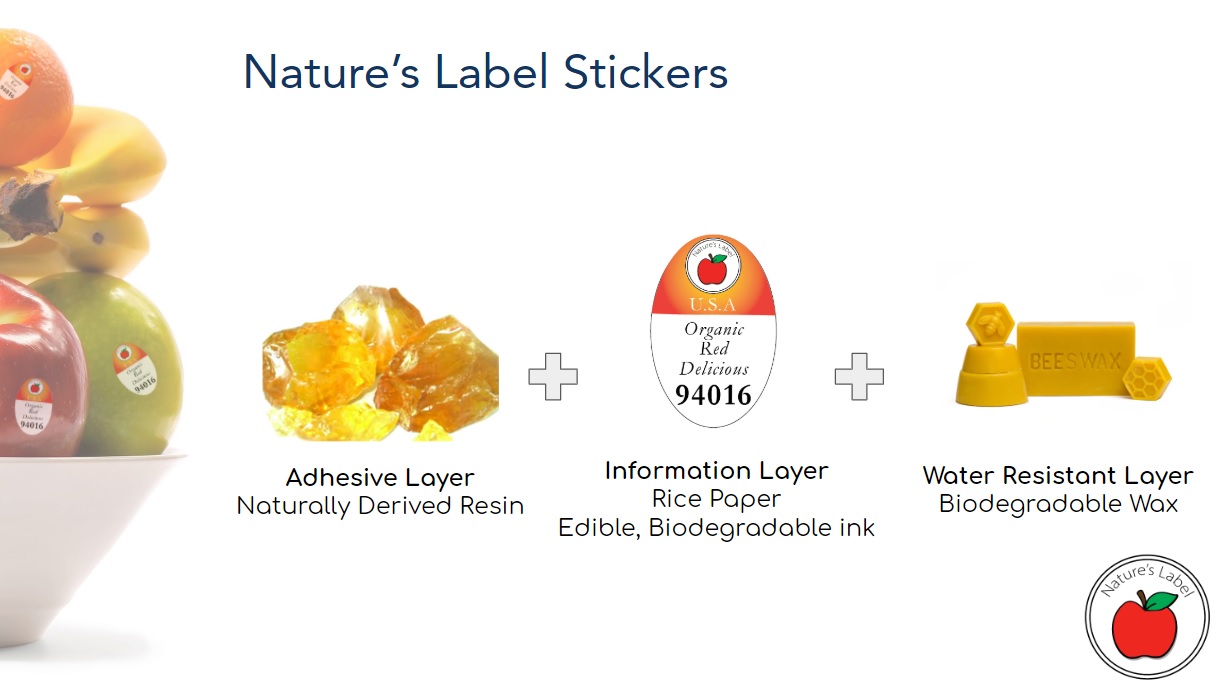 Seattle University Start-Up Project
Start-up
Advisor to Nature's Label, the 2020 winning team for Seattle University's Harriet Stephenson Business Plan Competition. The Nature's Label team of Seattle University and University of Washington students intends to disrupt the PLU sticker market "to save the planet, one sticker at a time."
PCC Farmland Trust
Agricultural Business, Asset Evaluation, Financial Analysis, Human Resources
Conserves and stewards threatened family farmland in Washington State to ensure local food and fiber production. Kathryn served as its Executive Director, during a momentous four-year growth period.
Western Washington Farm Consult
Agricultural Business, Asset Evaluation, Financial Analysis, Human Resources
With utmost confidentiality and privacy, consulted with a farm family to assist with business recommendations for farm operation.
Entrepreneurial Ecosystem
Due Diligence, Mentoring
Strategic Advisor and Fund Investor for entrepreneurial ventures dedicated to "making the world a better place" in the environmental, agricultural, energy, waste, and water sectors.