because land, food & people matter
Kathryn Gardow delivers results for clients in the real estate, agricultural, and entrepreneurial sectors to sustainably innovate and grow new ideas and possibilities. Kathryn leads and articulates a path forward to achieve positive project outcomes.
Learn more
Contact
As an outcome-oriented, relationship-focused consultant, Kathryn Gardow can lead or support your efforts in sustainable real estate development projects, agricultural endeavors and entrepreneurial opportunities.
Kathryn has extensive experience working with landowners, municipalities, developers, non-profit organizations and entrepreneurs to successfully lead and complete projects and produce noteworthy results.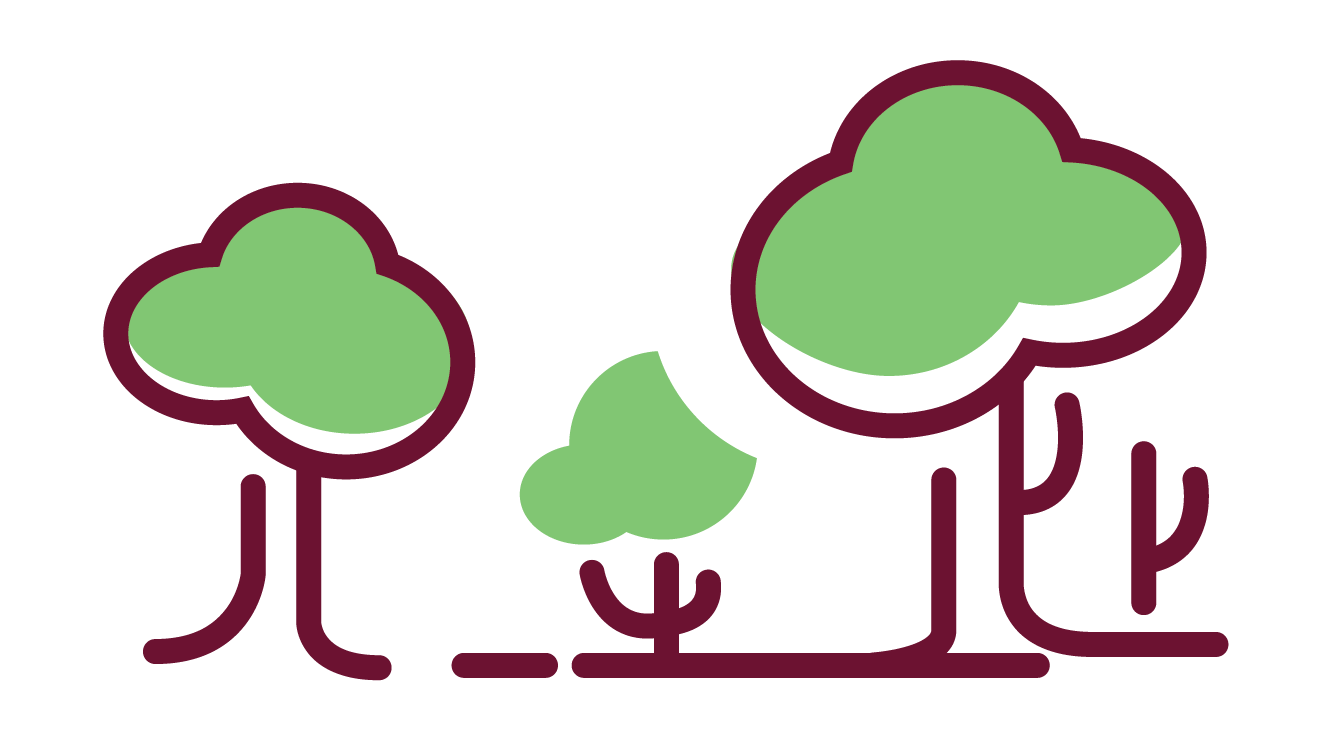 With landowners, Kathryn Gardow works with the client to understand their goals and creates a plan to reach them. Kathryn works and communicates with the client throughout the process keeping the client informed of issues and potential changes.
Whether obtaining a land use permit, creating a development solution, writing a report, or finding funding, the client's desired outcome is always of utmost importance.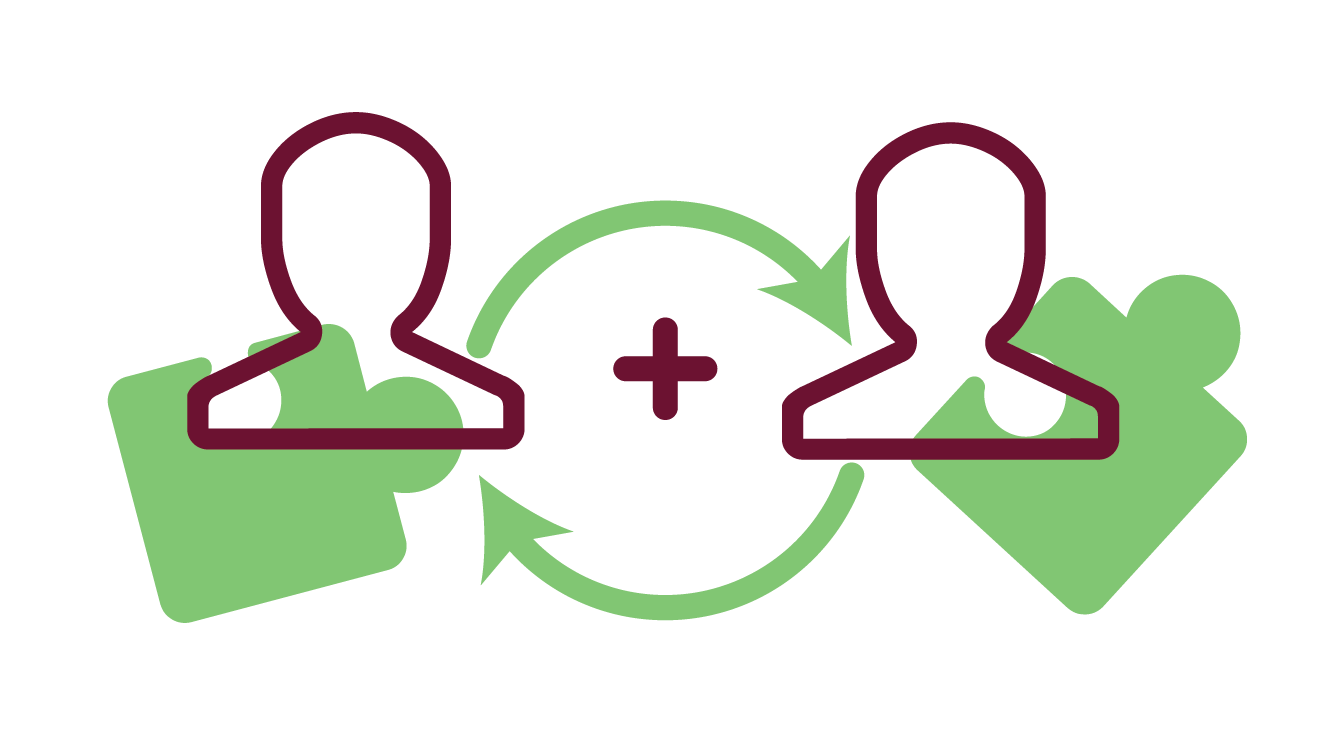 Kathryn Gardow develops solutions by gathering the facts, listening to the participants, and analyzing the organization or operation to empower and implement a successful outcome.
Kathryn evaluates the organization's current financial or organizational status and provides and implements solutions to greater efficiency and opportunity.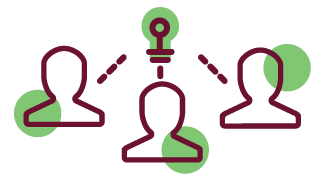 Kathryn Gardow is intuitive and perceptive in ferreting out options and direction for positive impact start-up organizations. She is perceptive, well-connected in the community and skilled at finding funding, partners, or opportunities for success.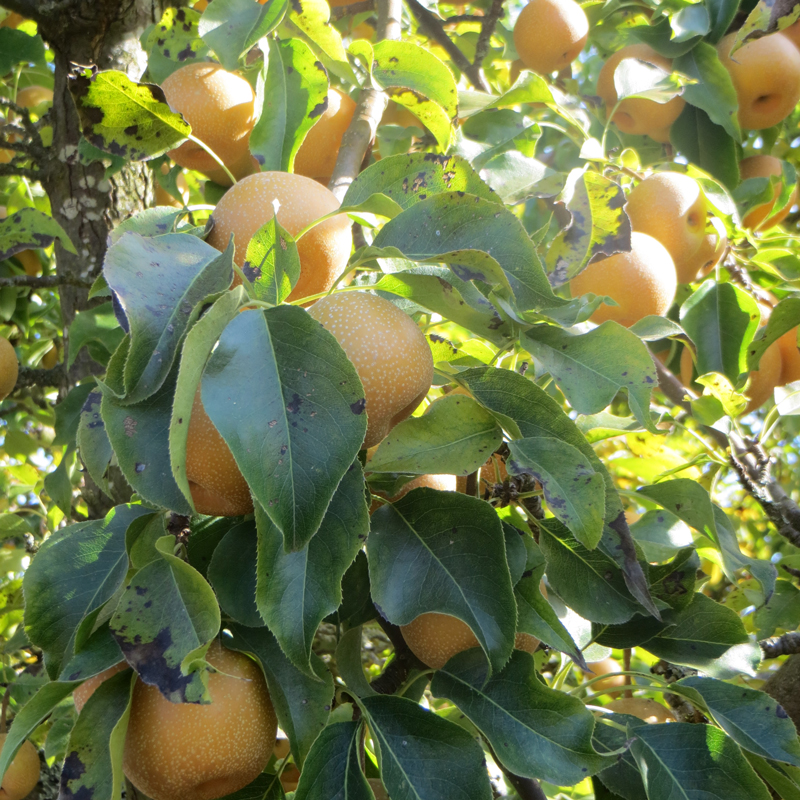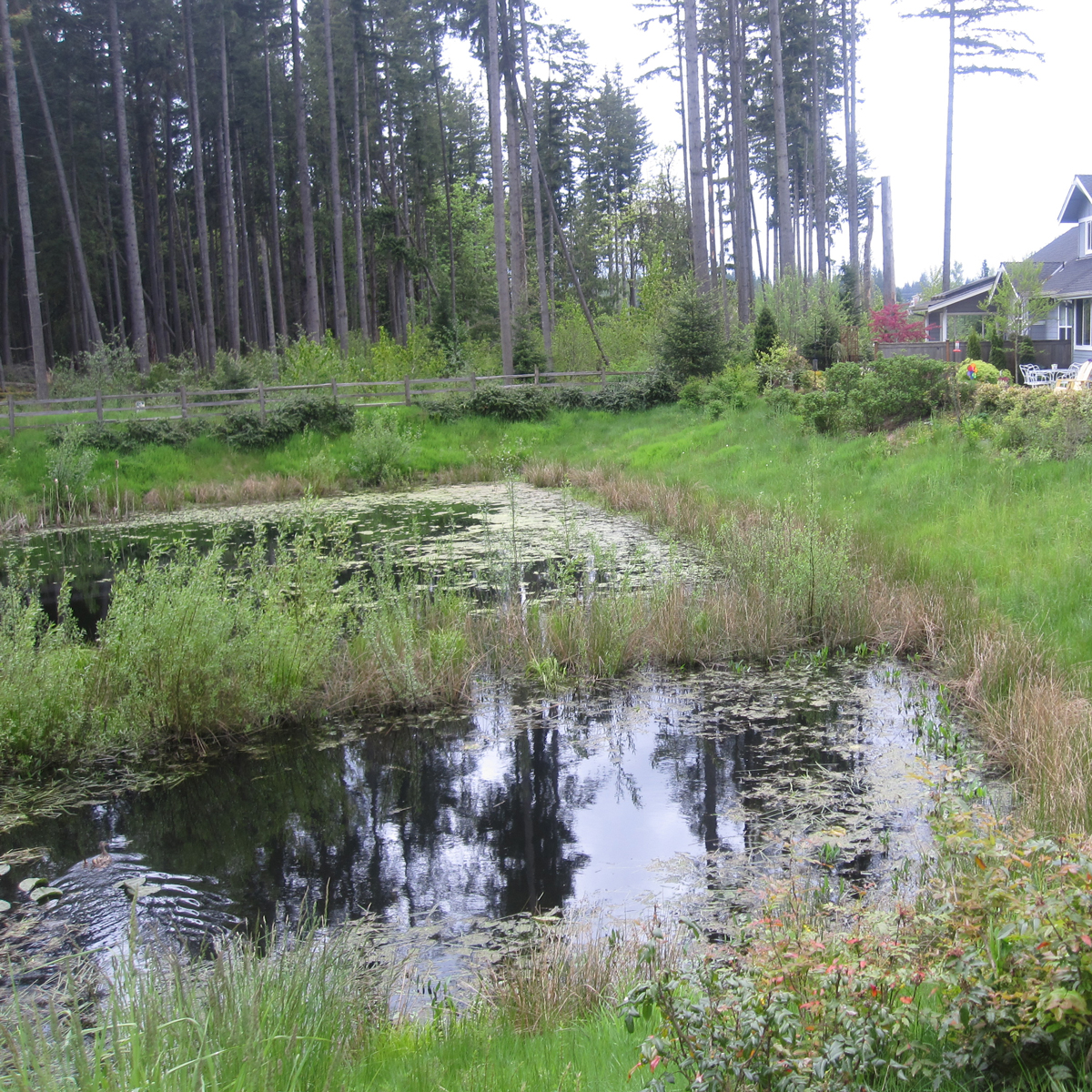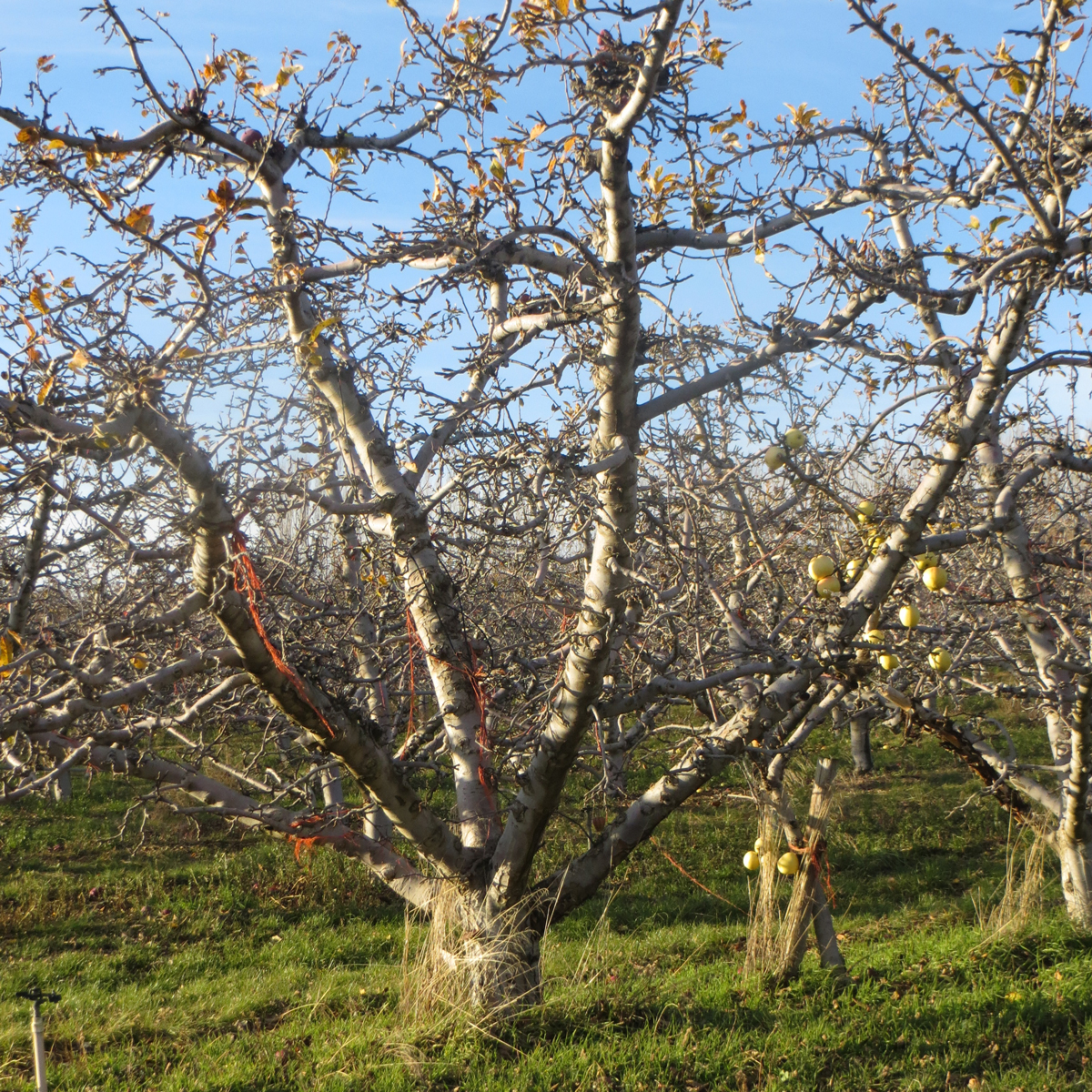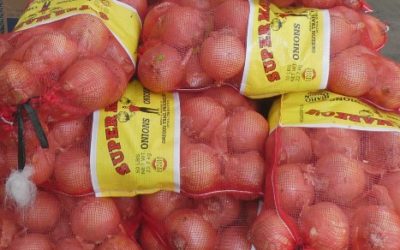 Pacific Northwest larders of winter veggies and fruits are close to empty. With the advent of spring and the annual growing season, refilling pantries will begin anew. The thoughts, smells and sounds of spring are everywhere. Migratory birds fly across the skies...