entrepreneurial ecosystem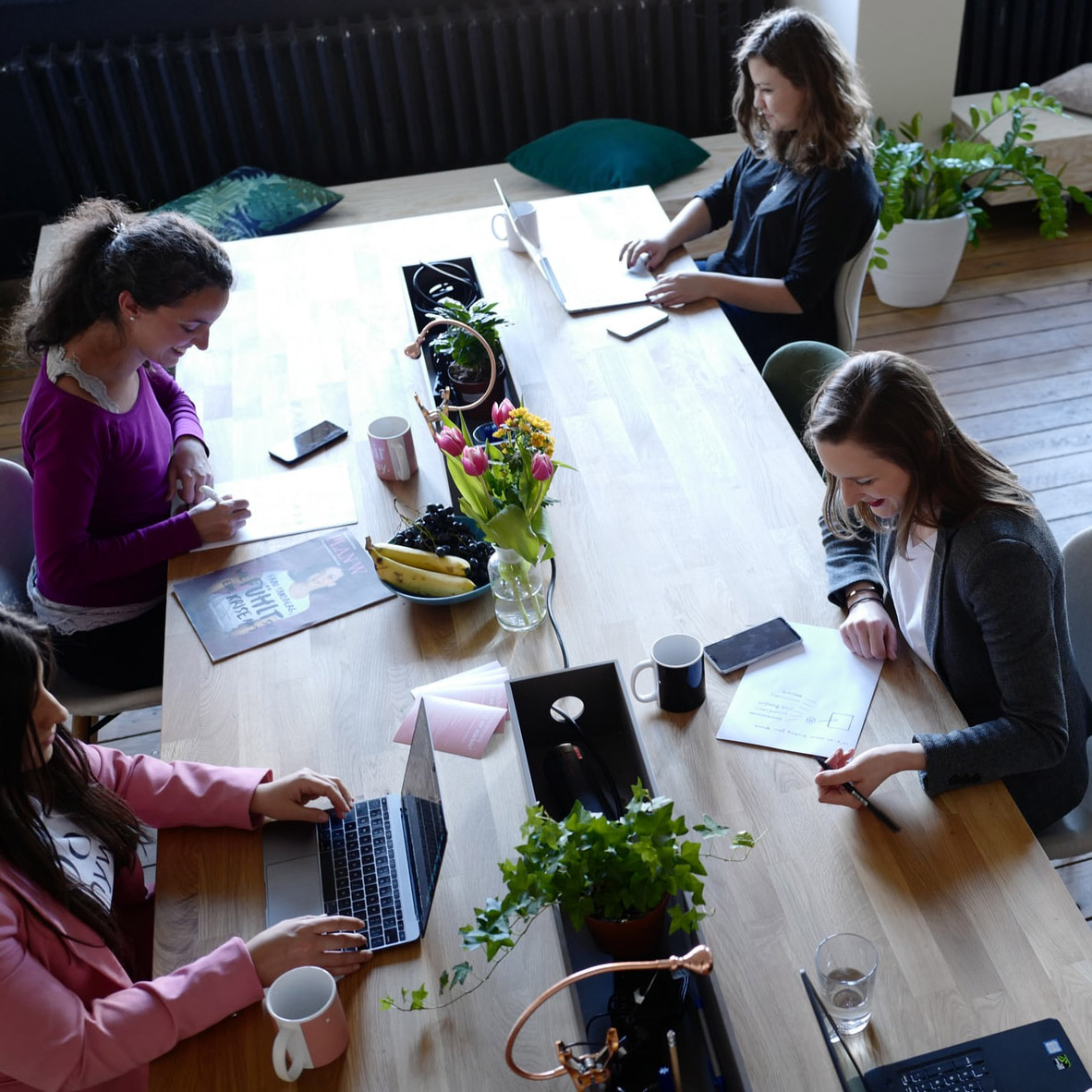 Strategic Advisor and Fund Investor for entrepreneurial ventures dedicated to "making the world a better place" in the environmental, agricultural, energy, waste, and water sectors.
EVALUATED AND PERFORMED DUE DILIGENCE
analyses with diverse analytic teams to recommend angel funding for more than 25 different start-up companies in the United States and Africa.
MENTORED, CONSULTED, AND JUDGED
start-up companies and competitors in student-led entrepreneurial contests on business, product, and financial strategies.
PRESENTED TO AND ASSISTED STUDENTS
with strategies, life lessons, and tactics to reflect on and effectively implement their entrepreneurial ventures.