western washington farm consult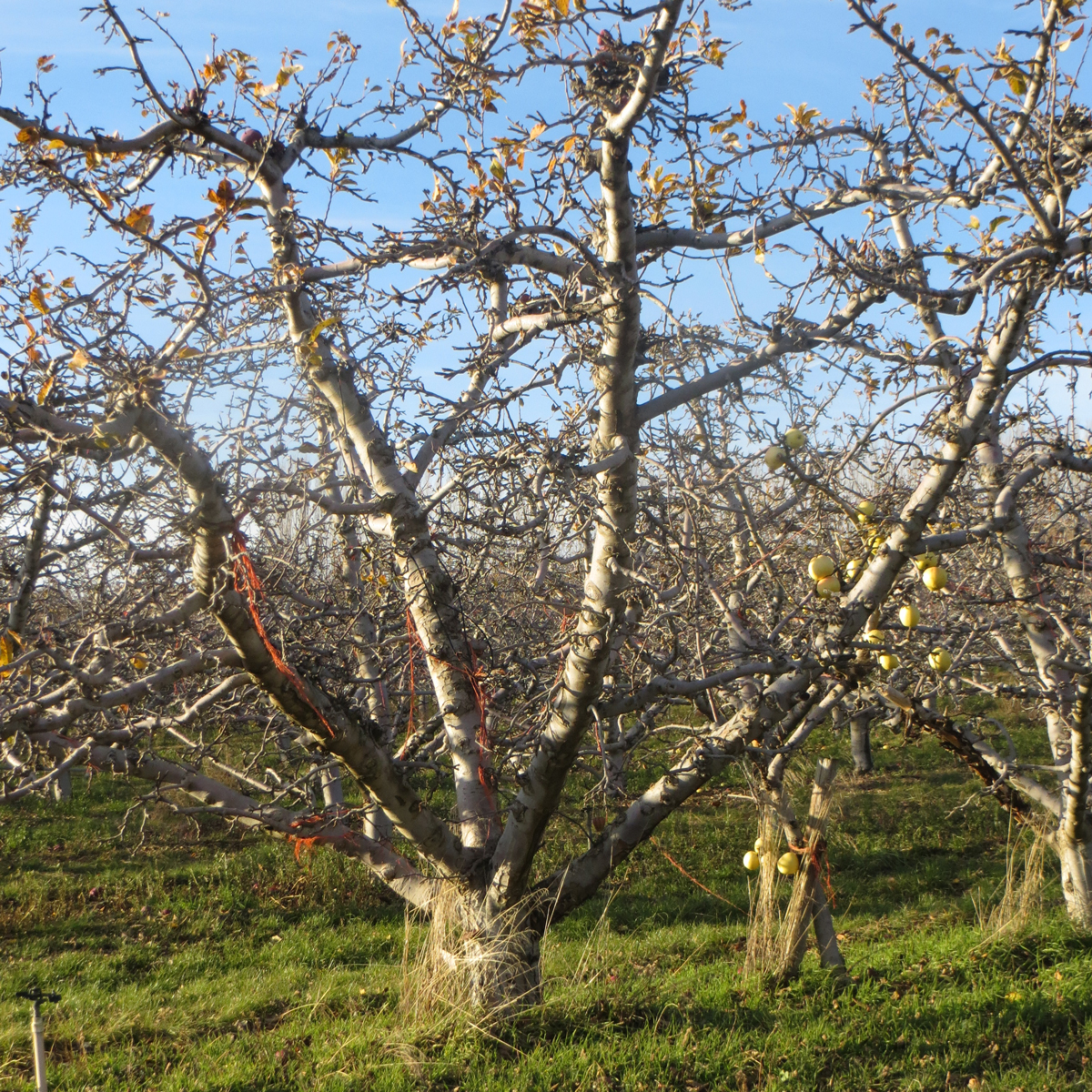 With utmost confidentiality and privacy, consulted with a long-established farm family to develop business recommendations for pivotal decisions and short- and long-term farm operation.
Developed and deliverable an actionable decision tree to the farmer-owner:
Interviewed and keenly listened
to key participants in the business to develop an in-depth on-site understanding of each person's role in the operation. Prepared timely, accurate conversation summaries. Conferred with original interviewees to ensure that the summary was accurate and authentic.
Analyzed
four years of profit and loss statements and balance sheets using an overarching understanding of the agricultural market to assess farm business options and opportunities.  
Evaluated
potential land use and zoning strategies and funding options for multiple properties owned by the farmer
wrote
an in-depth, easy to comprehend report with recommendations allowing the farmer-owner to make careful, deliberate business decisions.
Assisted
with a Go-Fund-Me campaign raising over $40,000 from more than 500 contributors to help cover unexpected crop losses.