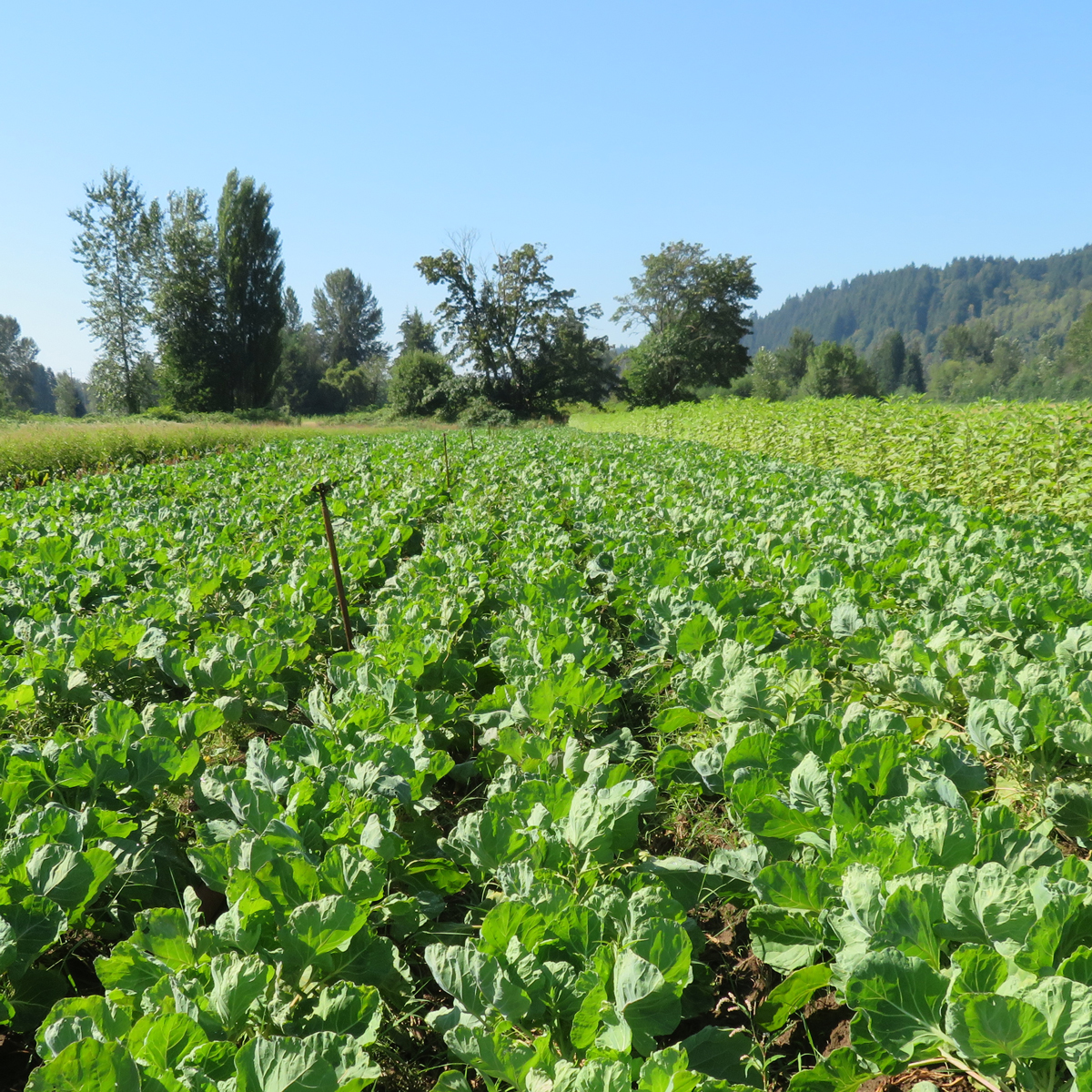 conserves and stewards threatened family farmland in Washington State to ensure local food and fiber production. Kathryn served as its Executive Director, during a momentous four-year growth period through the Great Recession
TRIPLED NET INCOME
by cultivating donors at a multitude of funding levels at farm events, house and dinner parties, direct asks, and tactical electronic and postal mailers.
DOUBLED
donor participation to 3,000 donors.
EFFECTIVELY EXPANDED
board membership by adding farming, real estate, restaurateur, and fundraising expertise.
Grew and managed
office staffing by adding fund development, communications, farmland conservation and stewardship, and support staff. Developed an internship program.
Cultivated relationships
with landowners and farmers statewide to ensure agricultural use of conserved farmland and for future conservation efforts.
Successfully executed a Strategic Planning
process with the board to develop criteria to evaluate and choose intentional farmland conservation projects.
CONSERVED AND ENSURED FOOD PRODUCTION:
Sustained Active Farming on 450 acres
 of conserved farmland.
Conserved 100 new organic acres
 for three farmers partnering with Pierce County and Washington State's Recreation and Conservation Office's Farmland Preservation Program.